Booking
Toronto (Bloor West)
Doctor: Dr. Mahtab Nouri
2425 Bloor St W, #313
Toronto , ON Canada M6S 4W4
Welcome to docbraces Toronto Bloor West
Our team is excited to welcome you and your loved ones into the docbraces patient family! We know that a smile can change a life, and that's why we do what we do each and every day! We can't wait to meet you and learn about your treatment goals and needs.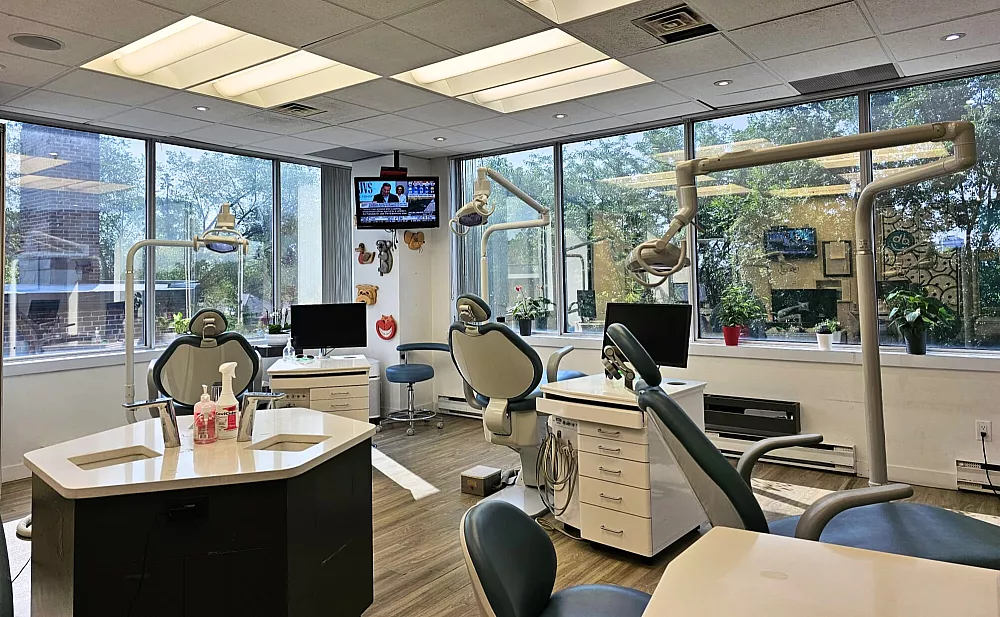 Treatments options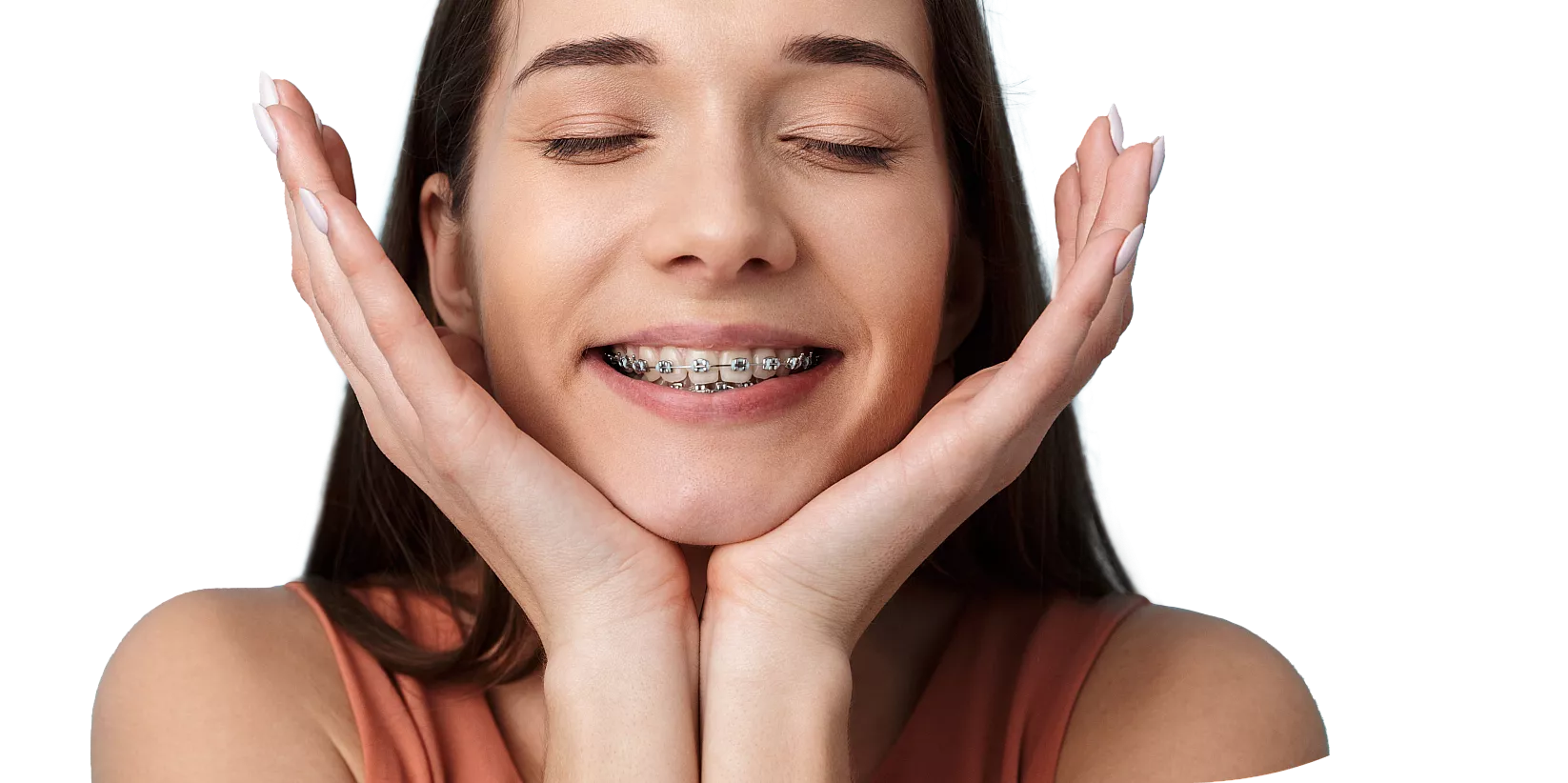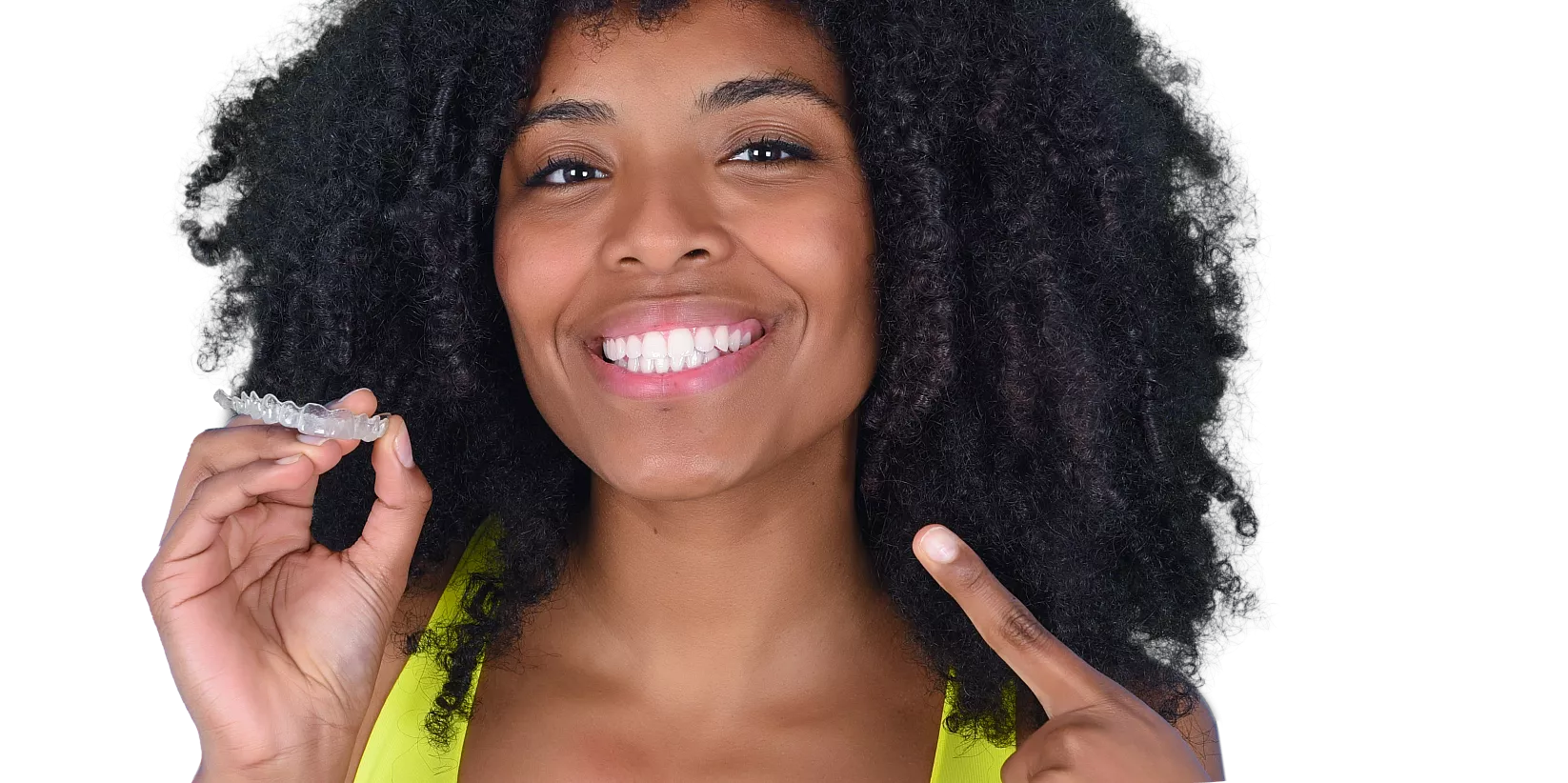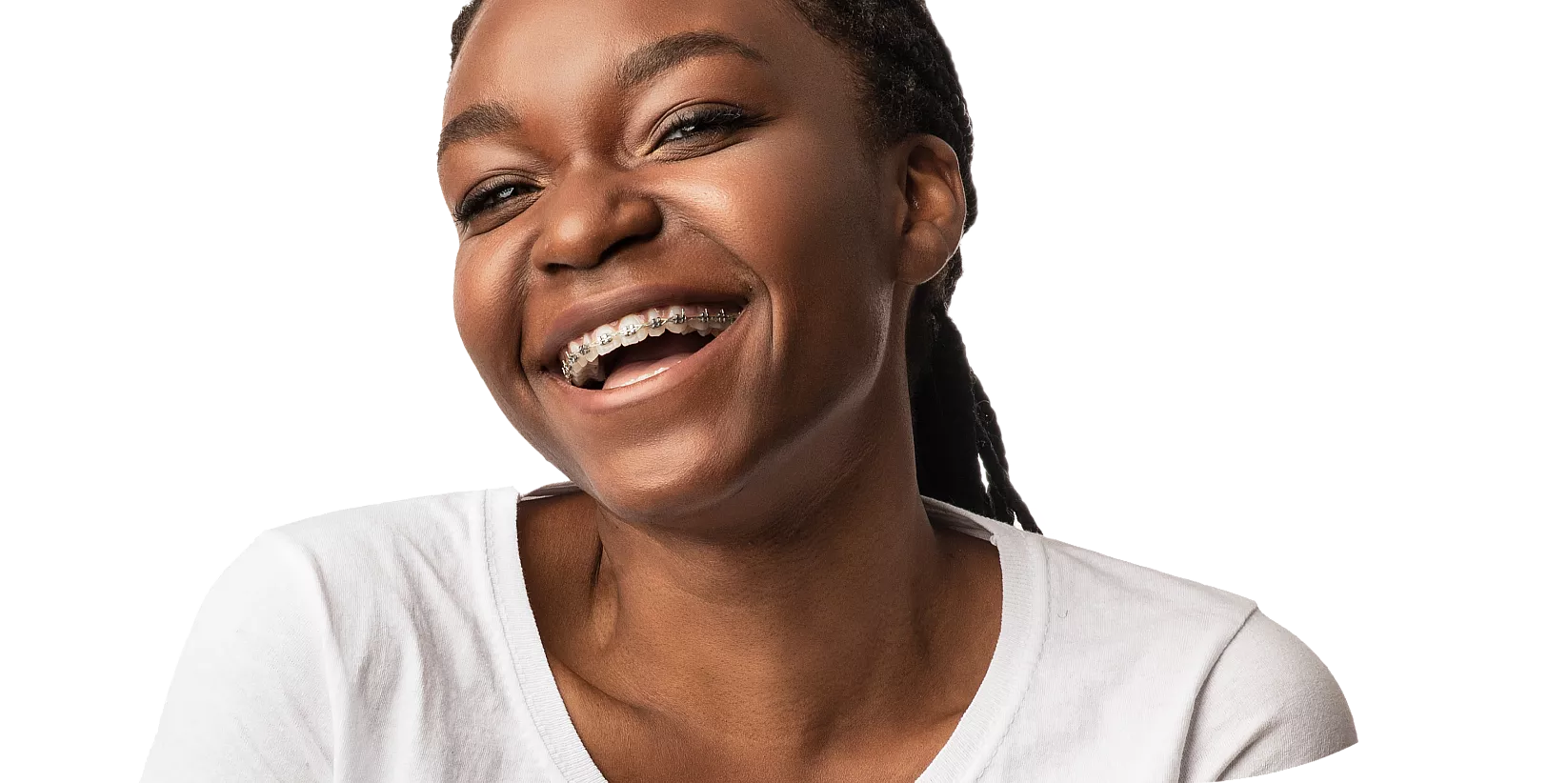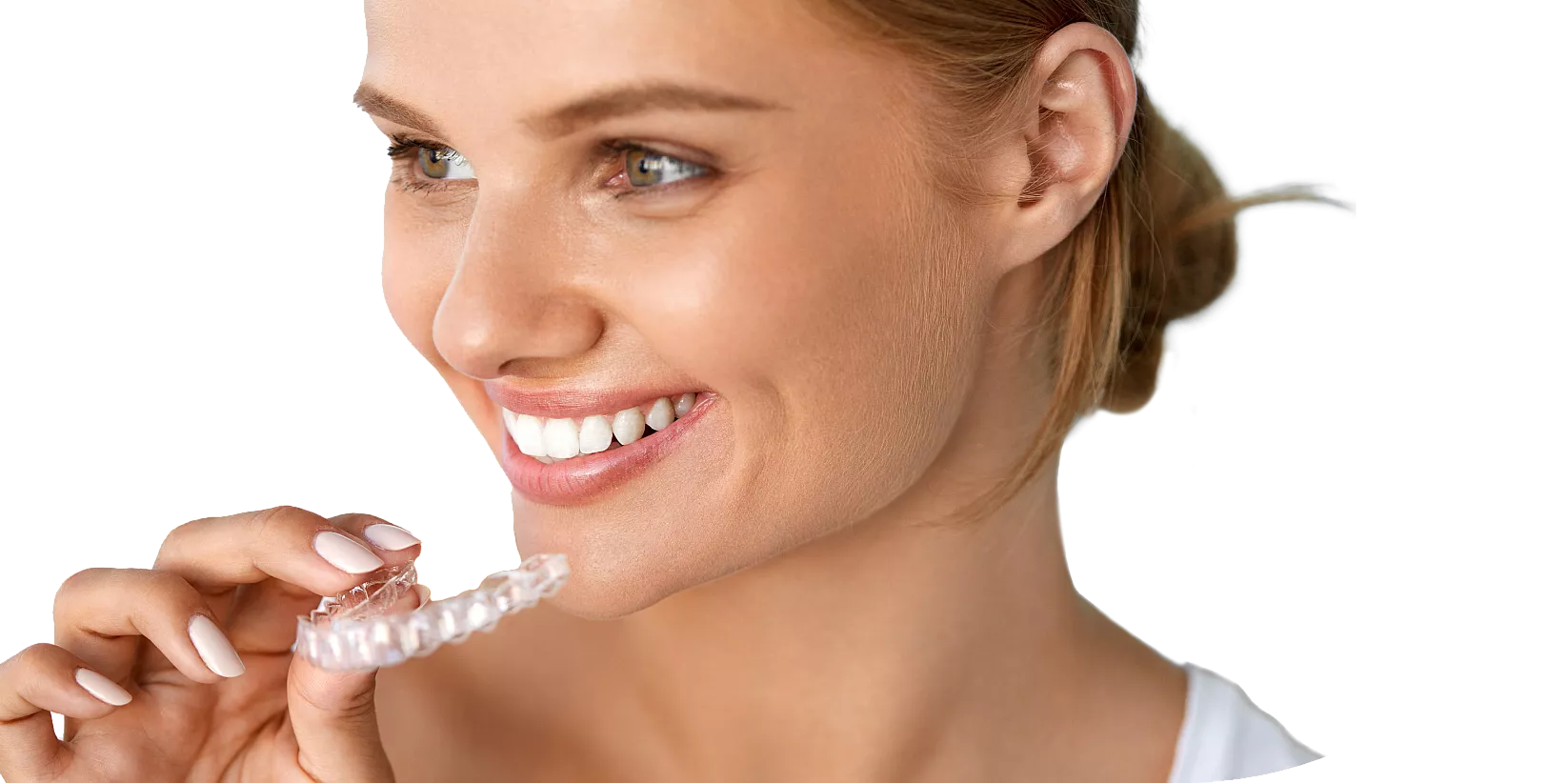 OUR PURPOSE
We build self-esteem in our patients one beautiful smile at a time!
Clinic team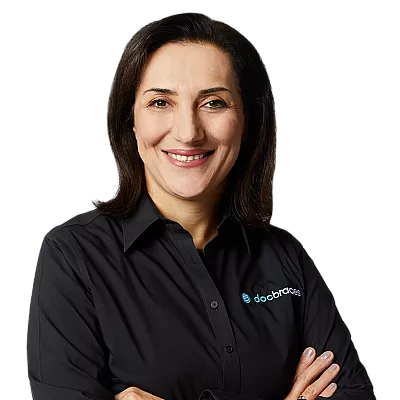 Dr. Mahtab Nouri
Orthodontist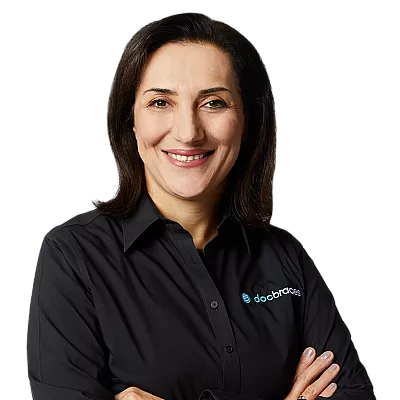 Dr. Mahtab Nouri
Orthodontist
Dr. Mahtab Nouri received her DDS (and ranked as the top student among her classmates!) as well as her Master of Science in Orthodontics from Shahid Beheshti University of Medical Sciences (SBMU) in Tehran, Iran. She became a full Professor in the Orthodontic Department at SBMU after 26 years of working as a faculty member. Dr. Nouri has published many publications in distinguished scientific orthodontic journals, and is always looking for innovation in the field. She was one of the founders of the dental research centre at SBMU and the Iranian division of the International Association of Dental Research. She was elected as the first Iranian female president of Iranian Association of Orthodontists in 2012 and was accepted to become a fellow of International College of Dentistry. From 1995 to 2018, Dr. Nouri practiced in her own private office in Iran, closely following the evolution of orthodontics throughout that time. In 2018, she was accepted at the University of British Columbia as one of the three Dental Specialty Assessment and Training Program students chosen annually in Canada, then finished an equivalency training program before passing the National Dental Specialty Exam (Canadian Orthodontic Board). Dr. Nouri lives in Toronto with her husband — who is a dentist! — and has two adult children.
Dental referral
Dental offices can easily refer patients to one of our clinics through our secure Dental Referral Portal. Search by Orthodontist or city to find a location for your patient.
Refer a patient