Booking
Ottawa
Doctor: Dr. Issam Abualreesh
2150 Montreal Road
Ottawa , ON Canada K1J 6M7
Welcome to docbraces Ottawa
Our team is excited to welcome you and your loved ones into the docbraces patient family! We know that a smile can change a life, and that's why we do what we do each and every day! We can't wait to meet you and learn about your treatment goals and needs.
Treatments options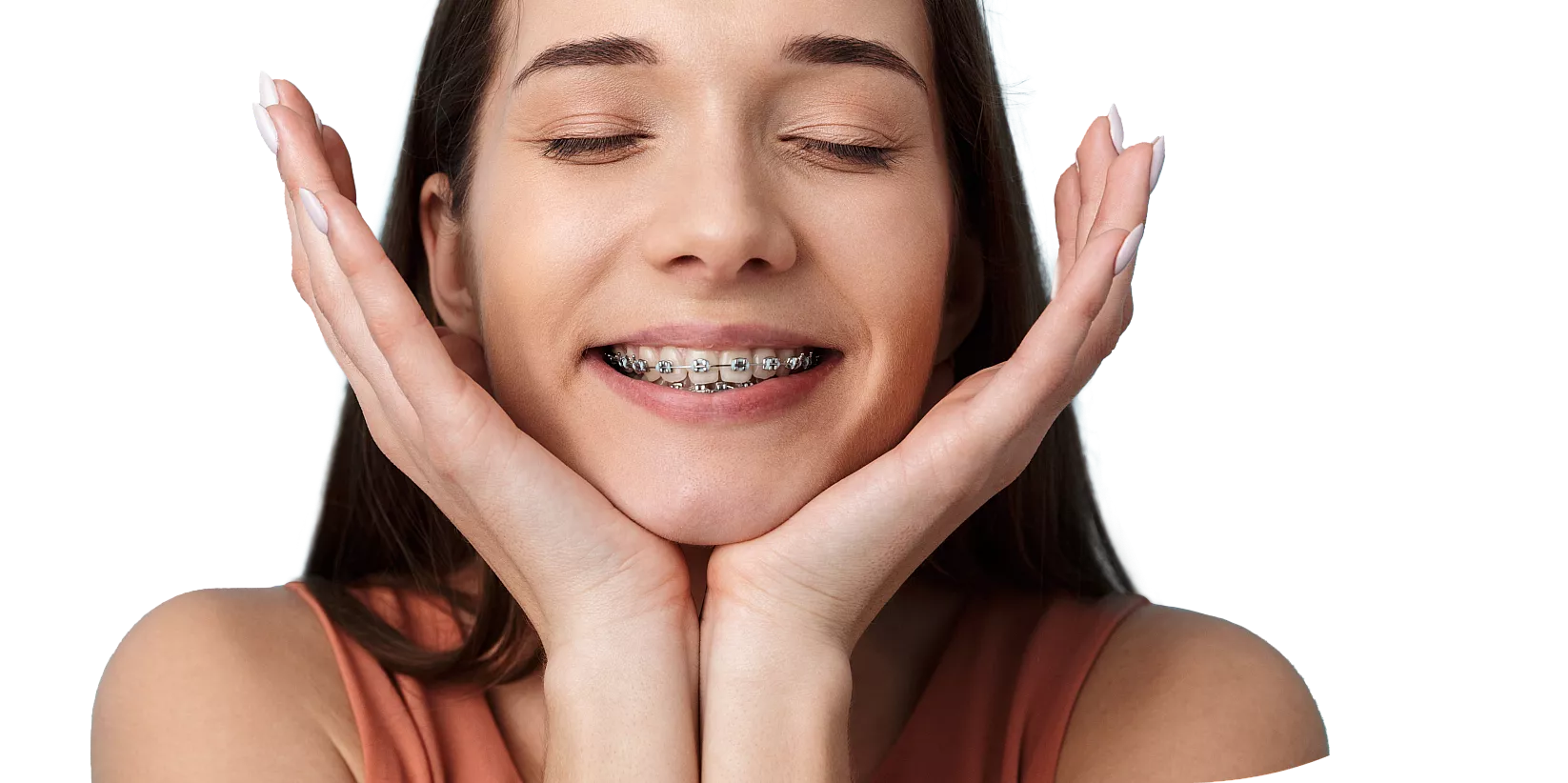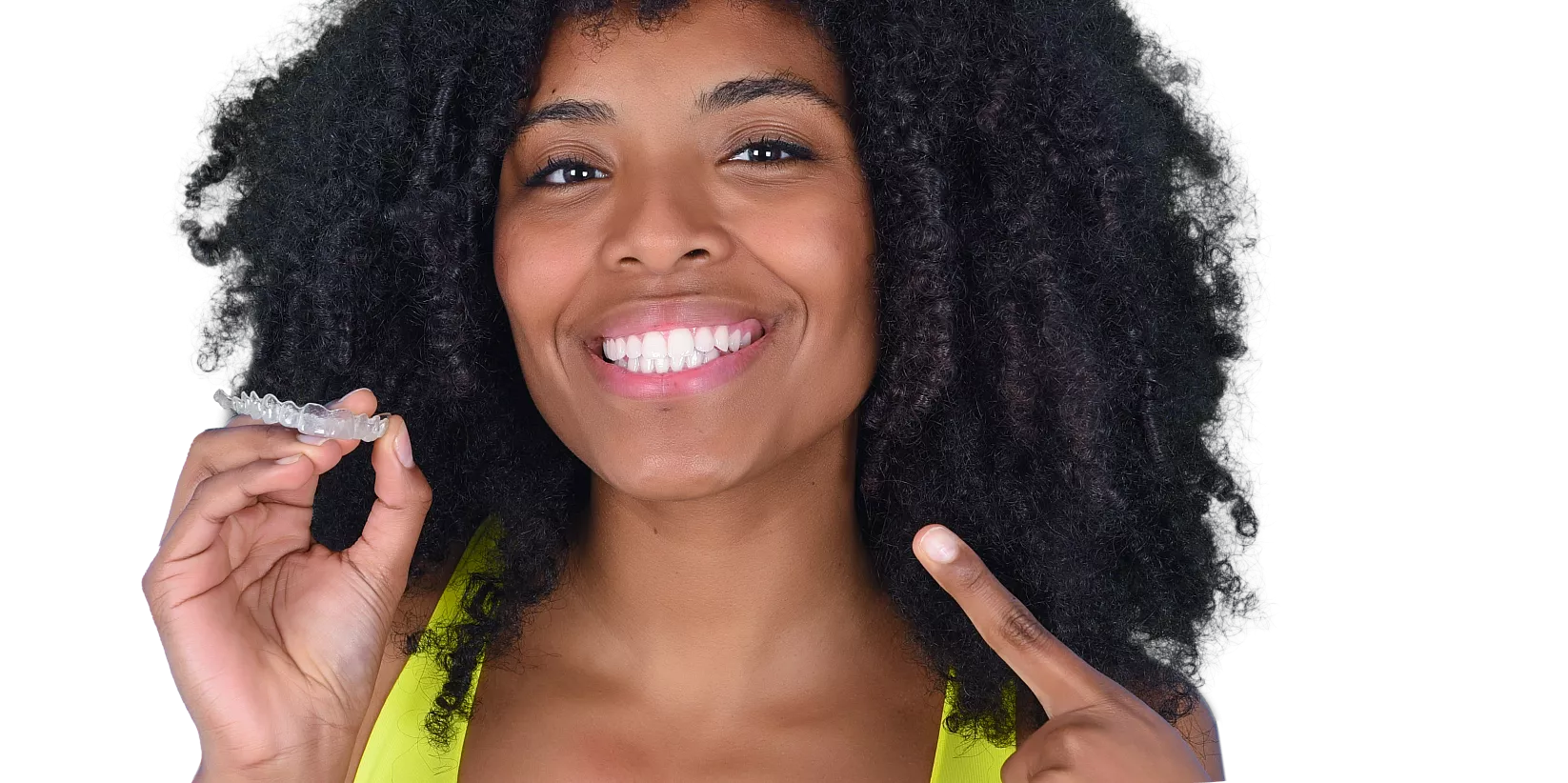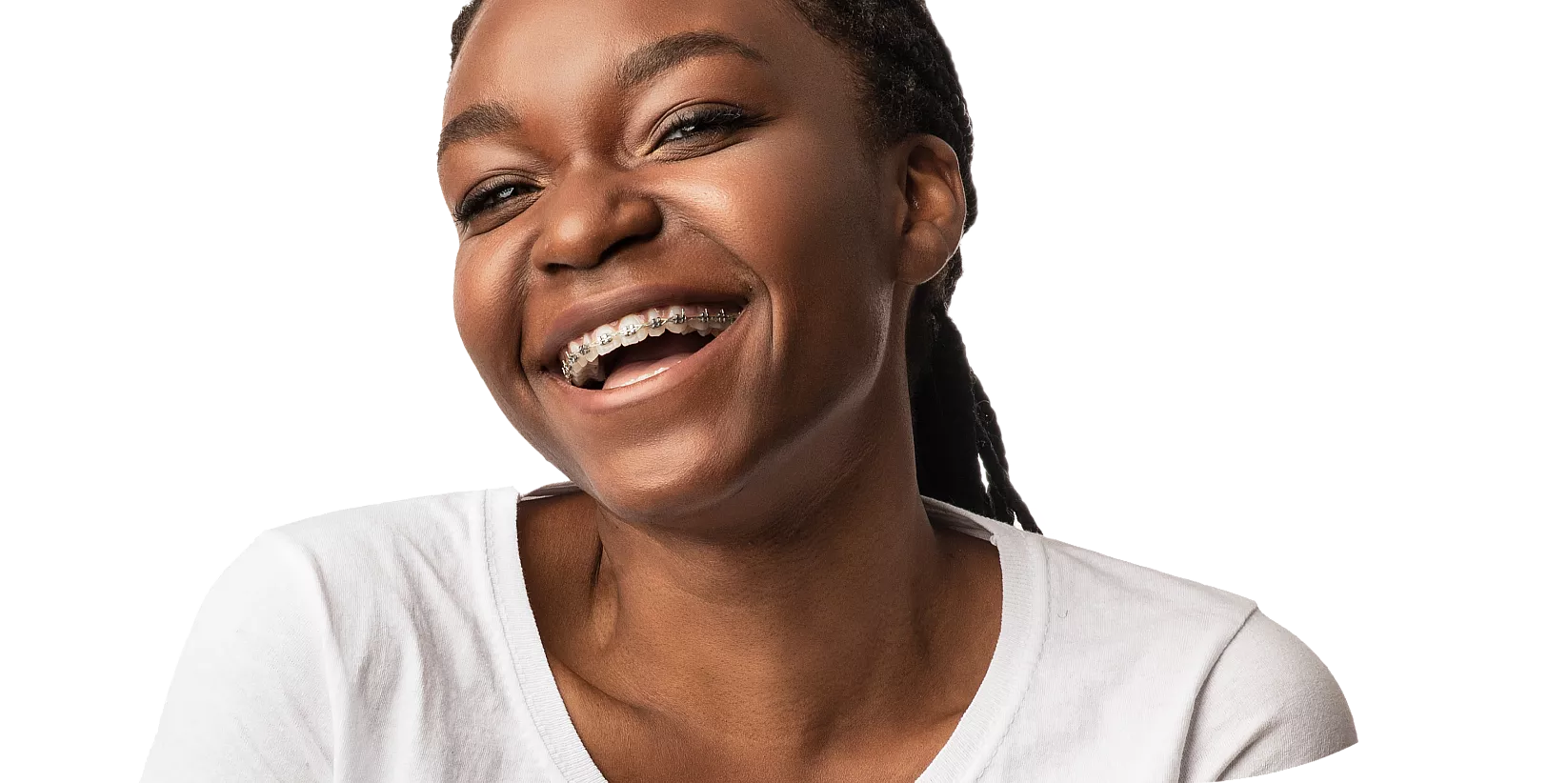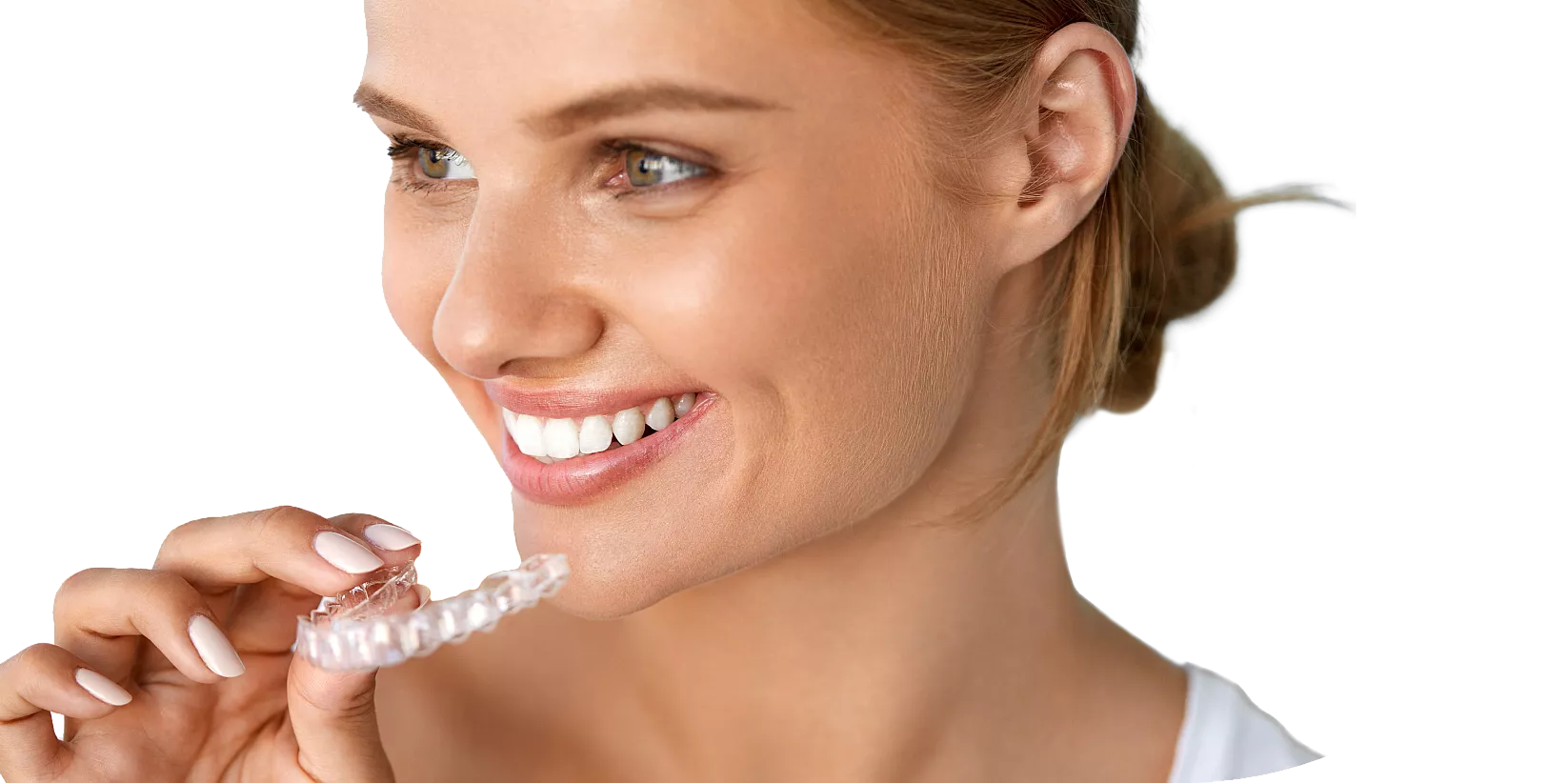 OUR PURPOSE
We build self-esteem in our patients one beautiful smile at a time!
Clinic team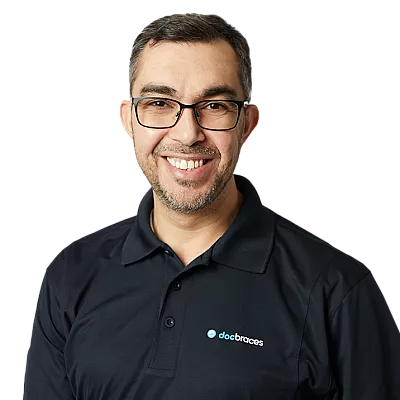 Dr. Issam Abualreesh
Orthodontist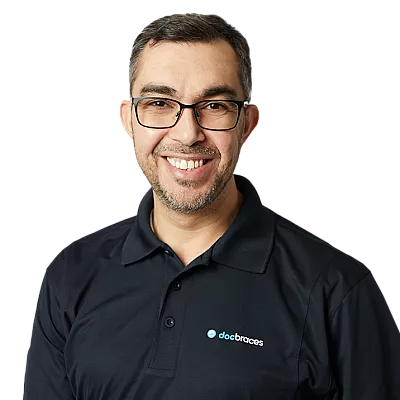 Dr. Issam Abualreesh
Orthodontist
Dr. Issam Abualreesh is a certified orthodontist and is proud to serve Canada's capital region, creating beautiful, confident smiles. He began practicing Orthodontics in 2008, following a life-long passion and dream to become an orthodontic specialist. He is a Fellow of the Royal College of Dental Surgeons of Canada; a member of the Canadian Association of Orthodontists (CAO); and a member of the Dental Association of Ontario. He is extremely involved in continuing education and is committed to learning and staying at the forefront of the industry — something we value tremendously.
Dental referral
Dental offices can easily refer patients to one of our clinics through our secure Dental Referral Portal. Search by Orthodontist or city to find a location for your patient.
Refer a patient