Booking
Delta
Doctor: Dr. Sahar Abtahi
7313 120th Street, Suite 203
Delta , BC Canada V4C 6P5
Welcome to docbraces Delta
Our team is excited to welcome you and your loved ones into the docbraces patient family! We know that a smile can change a life, and that's why we do what we do each and every day! We can't wait to meet you and learn about your treatment goals and needs.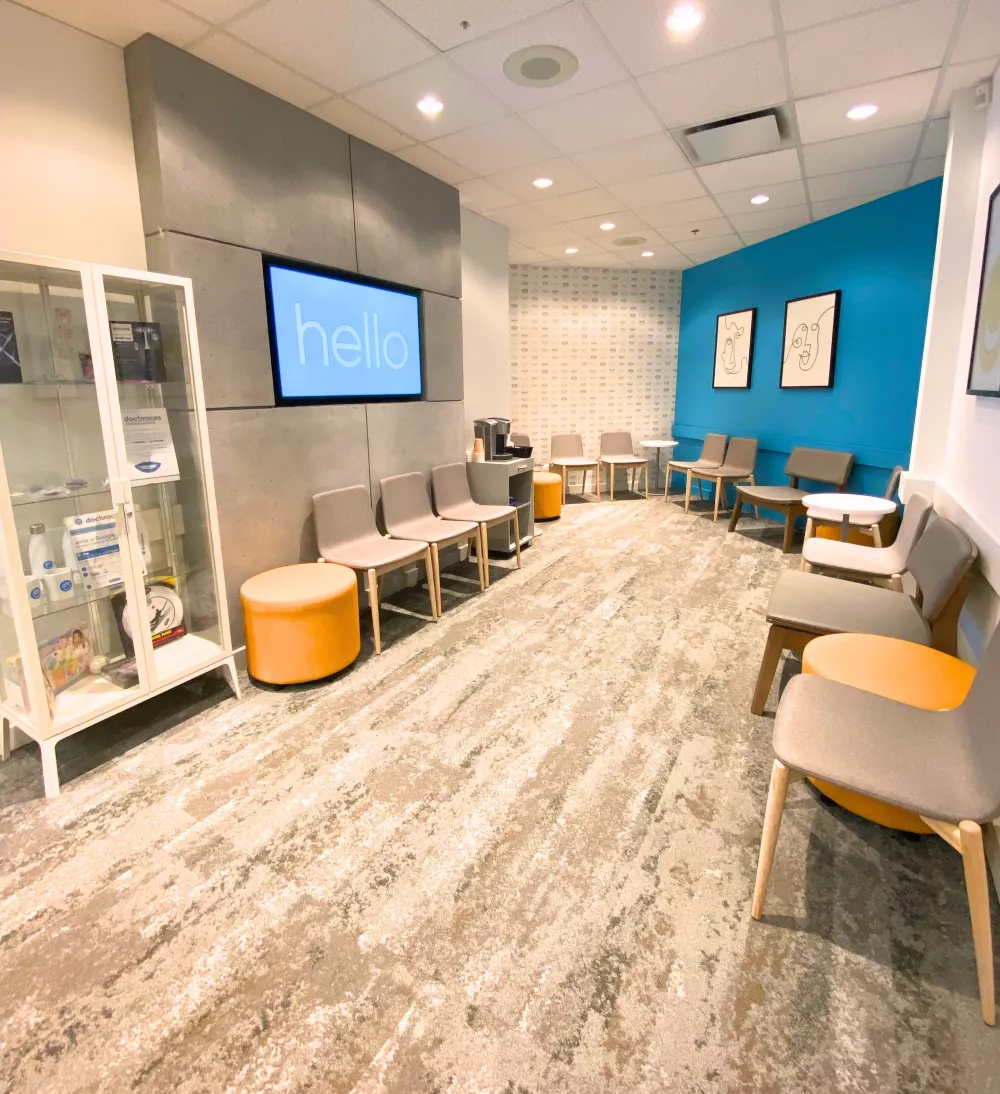 Treatments options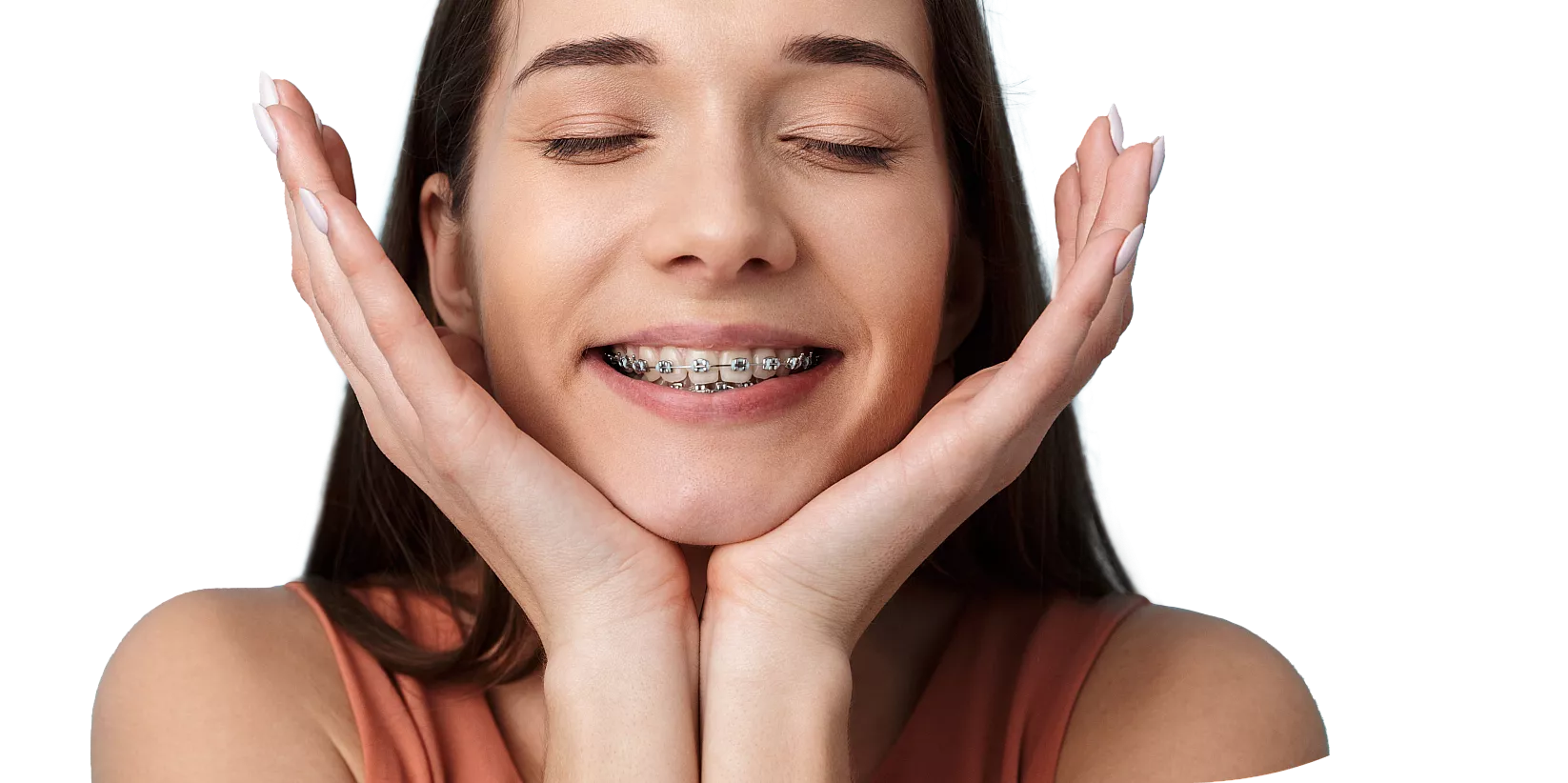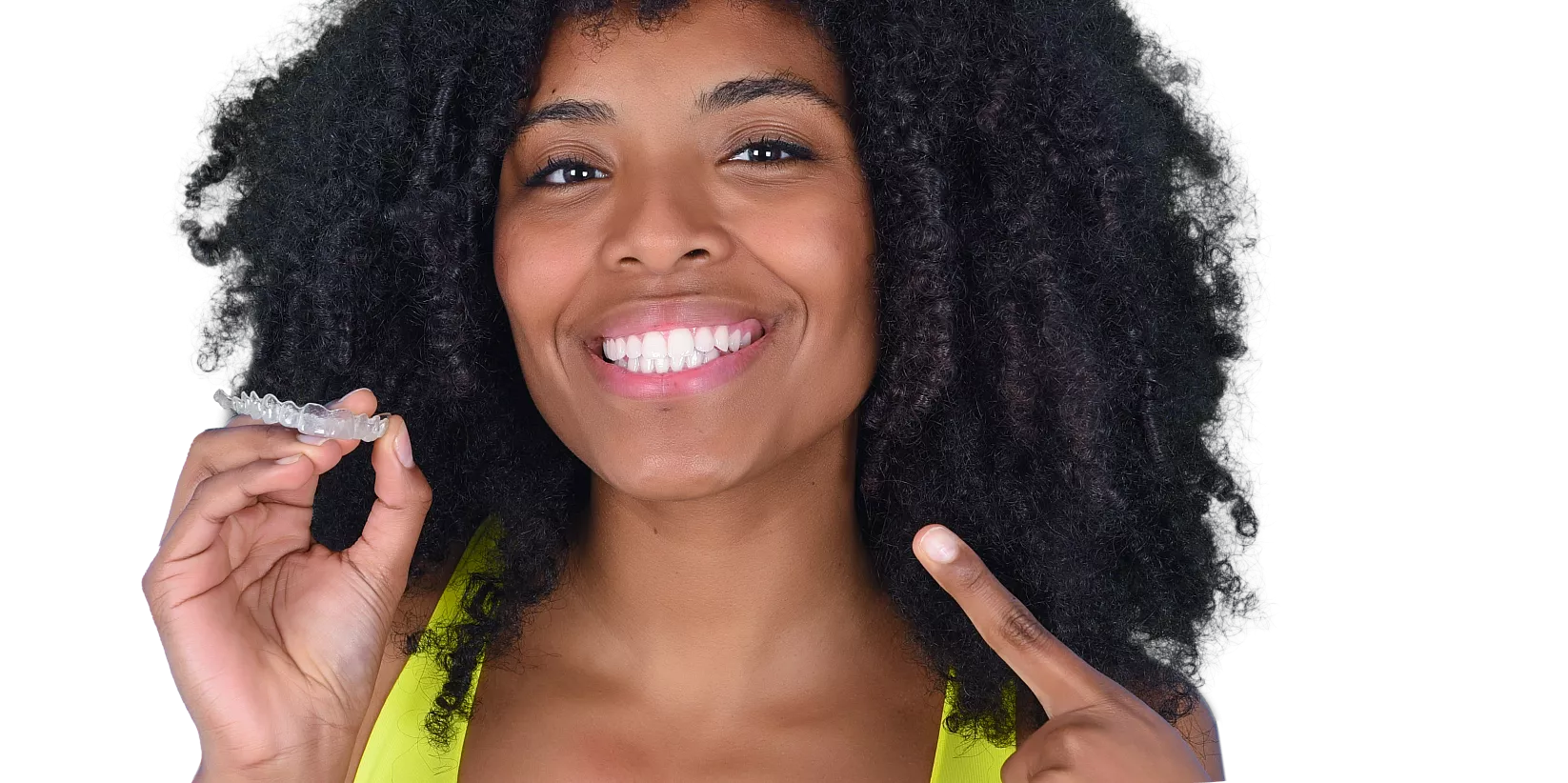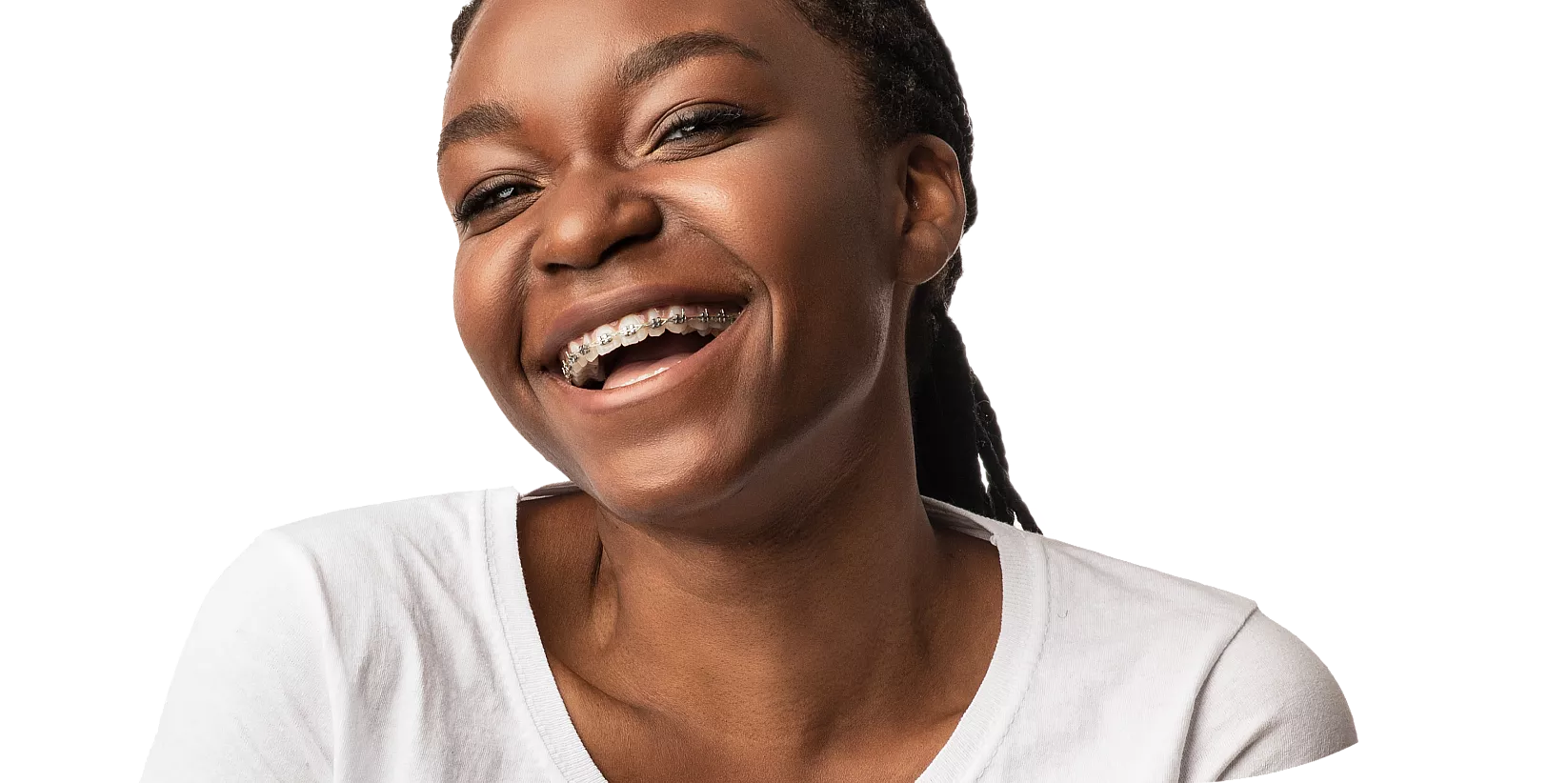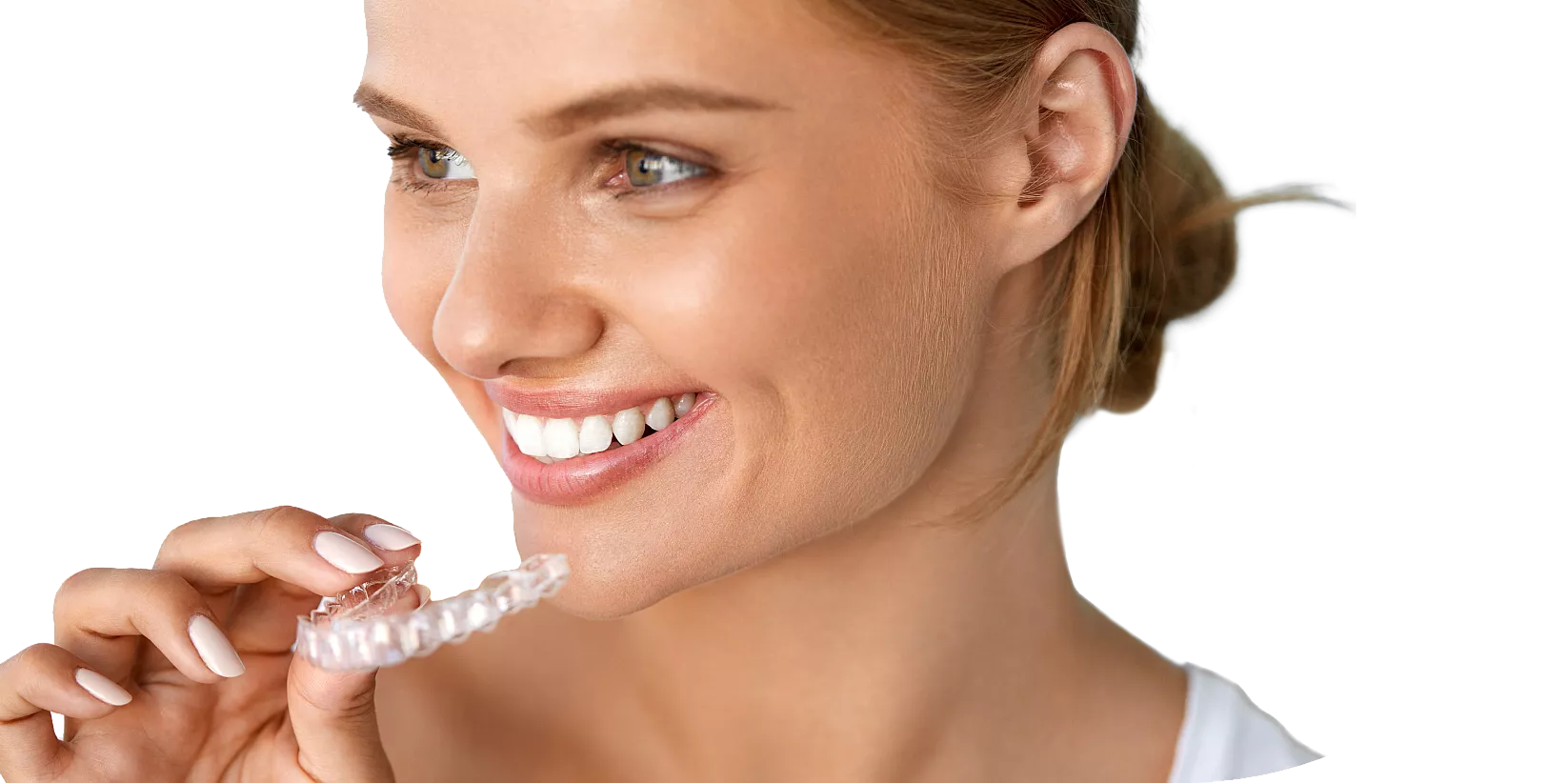 OUR PURPOSE
We build self-esteem in our patients one beautiful smile at a time!
Clinic team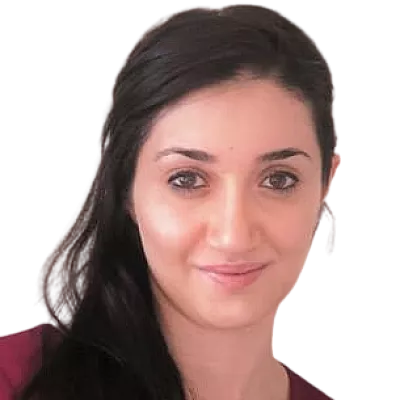 Dr. Sahar Abtahi
Orthodontist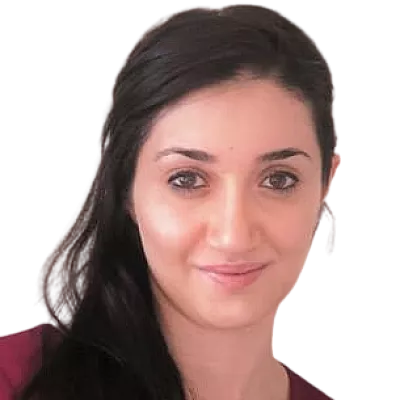 Dr. Sahar Abtahi
Orthodontist
Dr. Sahar Abtahi obtained her Doctor of Dental Medicine from Boston University. She then completed a year of residency in Advanced Education in General Dentistry at the same institution and practiced general dentistry for a few years before completing an additional three-year specialization in Orthodontics at the University of Alberta. Dr. Abtahi is a certified orthodontist, a Fellow of the Royal College of Dentists of Canada, and a member of the Canadian and American Associations of Orthodontists. She believes in giving back to the profession through research, having published on the topic of pediatric sleep-disordered breathing in peer-reviewed journals, and has taught orthodontics in the university setting. Outside of work, Dr. Abtahi likes to spend time with her husband and family, and enjoys traveling and writing.
Dental referral
Dental offices can easily refer patients to one of our clinics through our secure Dental Referral Portal. Search by Orthodontist or city to find a location for your patient.
Refer a patient