Booking
Victoria
Doctors: Dr. Leagh Harfield and Dr. Nandan Buch
310 - 1641 Hillside Avenue
Victoria , BC Canada V8T 2C4
Welcome to docbraces Victoria
Our team is excited to welcome you and your loved ones into the docbraces patient family! We know that a smile can change a life, and that's why we do what we do each and every day! We can't wait to meet you and learn about your treatment goals and needs.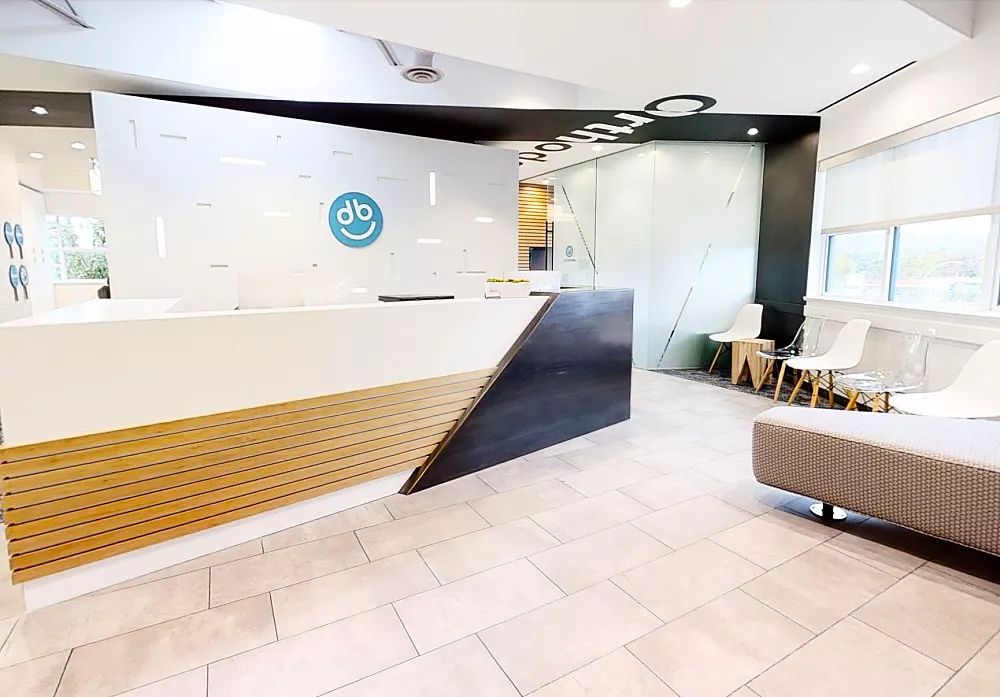 Treatments options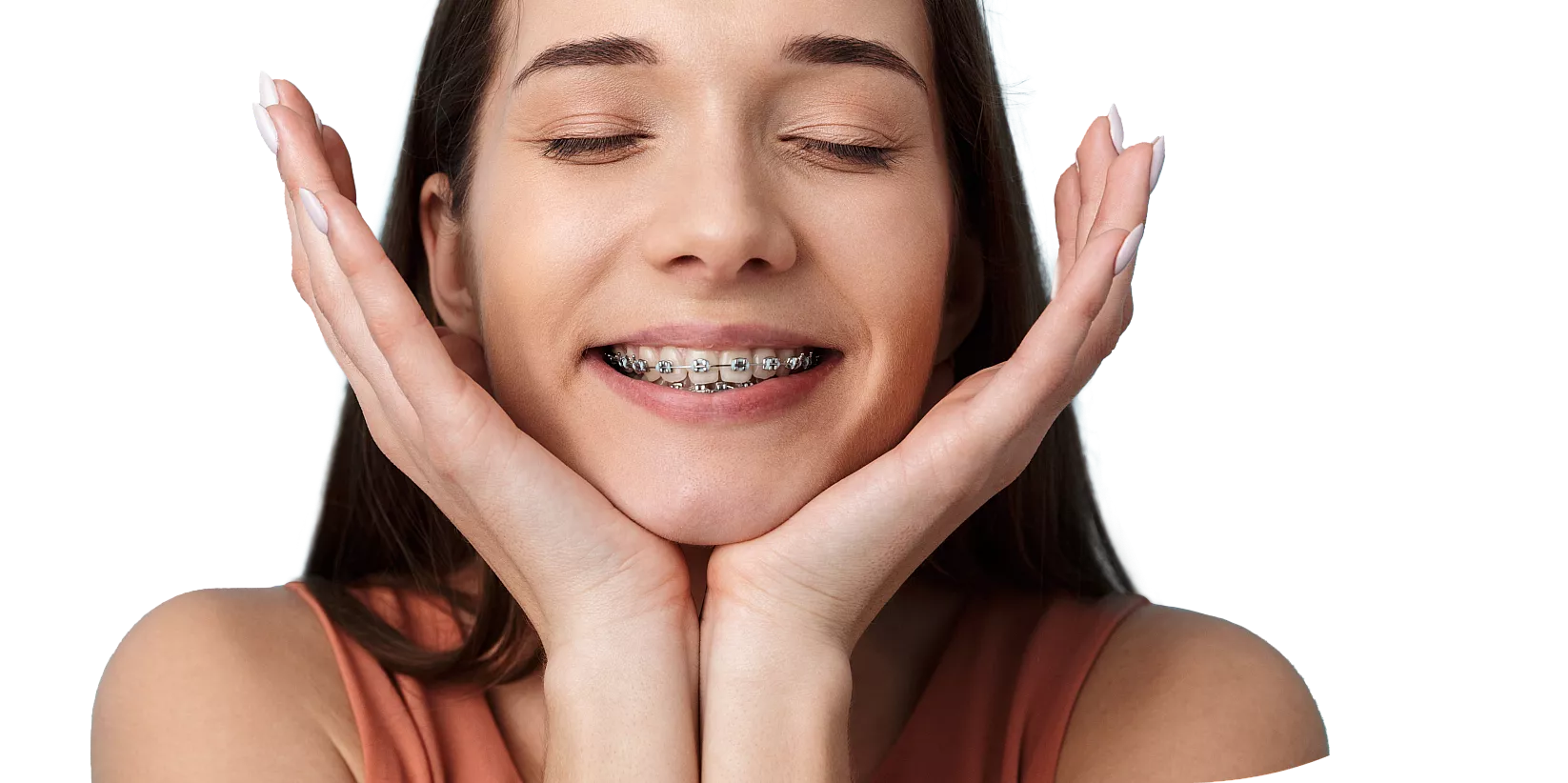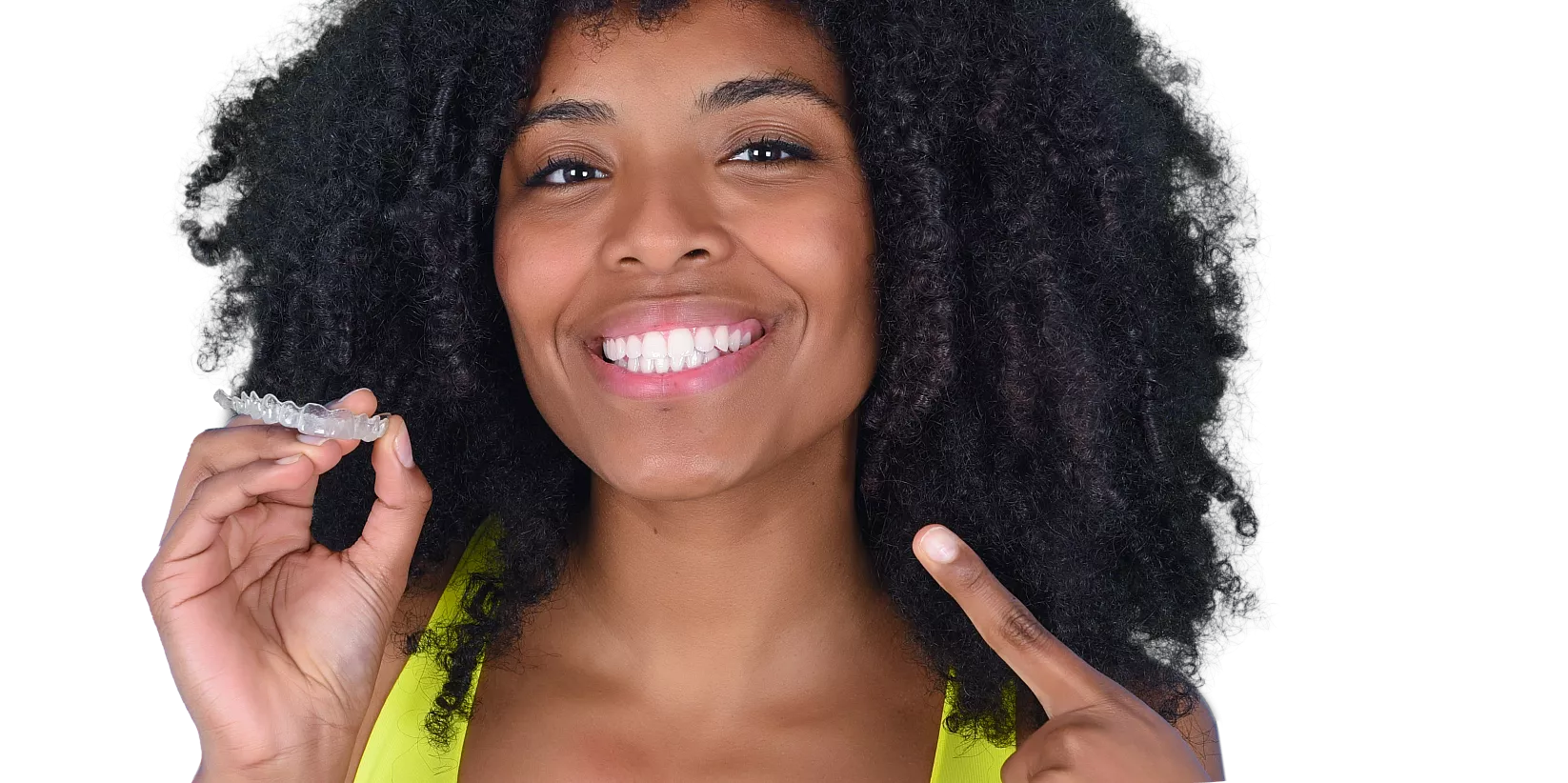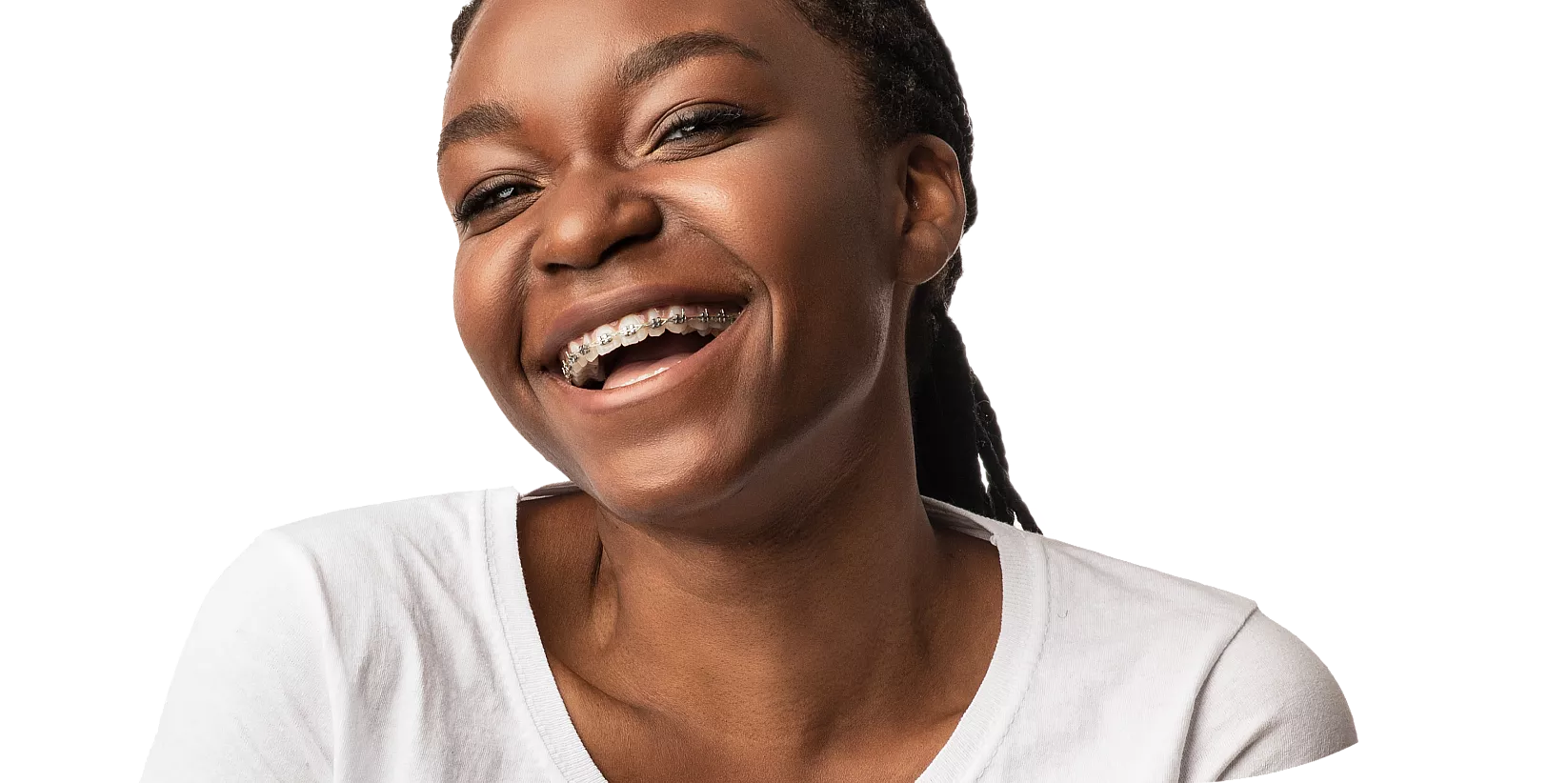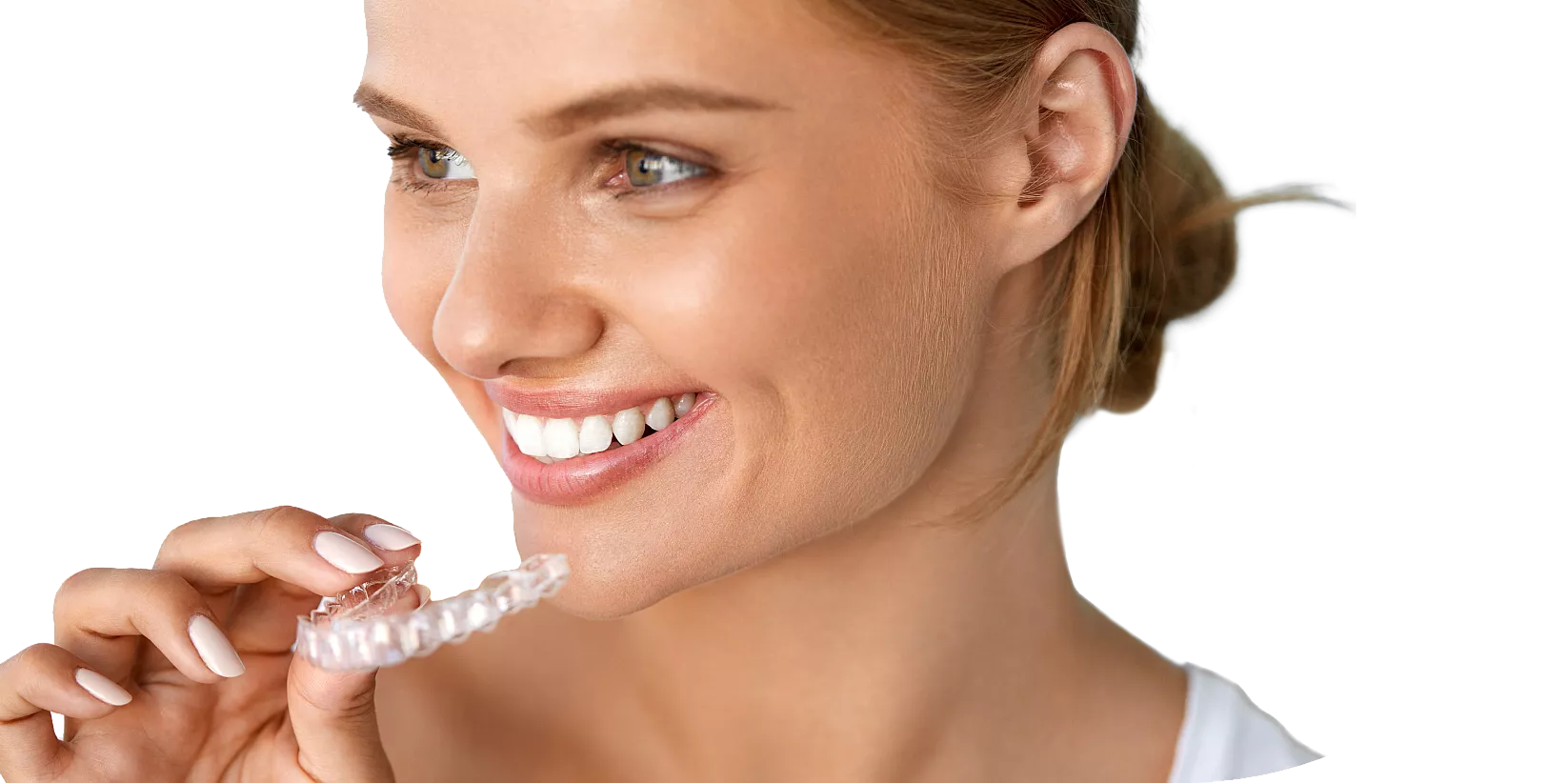 OUR PURPOSE
We build self-esteem in our patients one beautiful smile at a time!
Clinic team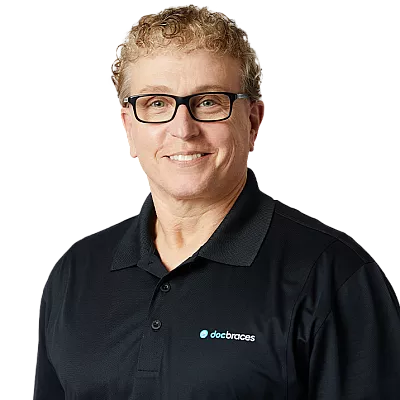 Dr. Leagh Harfield
Orthodontist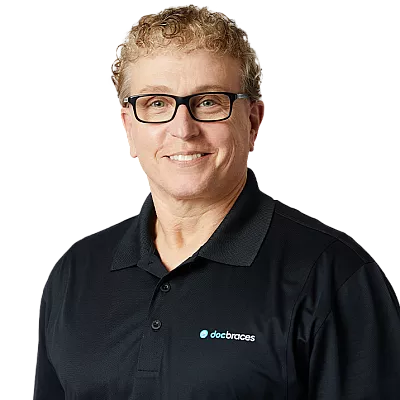 Dr. Leagh Harfield
Orthodontist
Dr. Leagh Harfield was born and raised in Winnipeg, MB, and moved to Calgary, AB, in 1989. He graduated from the Faculty of Dentistry at the University of Manitoba and practiced general dentistry for 10 years before attaining his Master of Science at the University of the Pacific in San Francisco, CA, and becoming a certified specialist in orthodontics and dentofacial orthopedics. He returned to Calgary in 1998 and has since been in full-time private practice as an Orthodontist. He loves music, exercise, cars, traveling, and fostering rescue dogs — sometimes up to four dogs at once!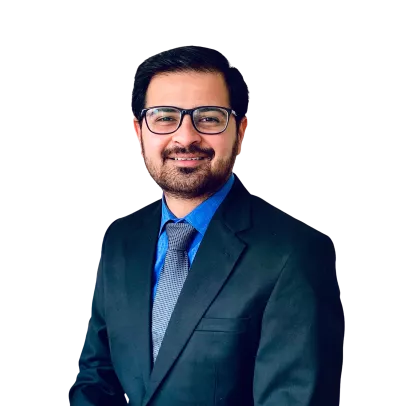 Dr. Nandan Buch
Orthodontist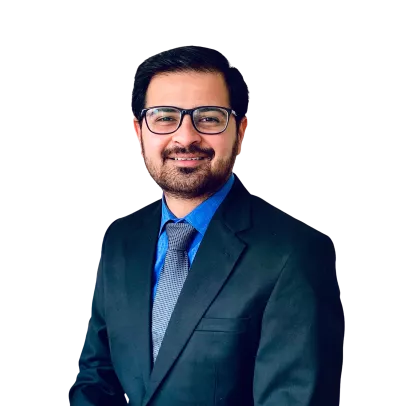 Dr. Nandan Buch
Orthodontist
Dr. Nandan Buch received his first degree in Dentistry with a rank in the top three of his graduating class at Bhavnagar University in India. This is where he met his (now) wife, Dr. Manasi Vasavada, who is also a dentist. Dr. Buch pursued a Master's in Public Health with a focus on Global Health and Cranio-facial developmental conditions at the Icahn School of Medicine at Mount Sinai in New York, NY. He then completed his second degree in Dentistry from the prestigious University of Michigan in Ann Arbor, MI. Dr. Buch returned to New York to attend a three-year residency in Orthodontics at BronxCare Health System, affiliated with Mount Sinai Hospital. He served as the Chief Resident of the program during the final year. When he is not busy helping patients get their best smiles on, Dr. Buch loves traveling and savouring local cuisines. He also enjoys exploring the outdoors: forests, mountains, and beaches alike.
Dental referral
Dental offices can easily refer patients to one of our clinics through our secure Dental Referral Portal. Search by Orthodontist or city to find a location for your patient.
Refer a patient