Booking
Life can be busy. That's why at docbraces, you can begin your orthodontic treatment the same day as your initial consultation.
Get started on your smile journey today!
Book a consultation
Created by experts in orthodontics
A confident smile in 3 easy steps
01
Schedule a consultation
Meet with one of our expert orthodontists for a
consultation. No referral needed.
02
Review your treatment plan
We will provide a complete clinical diagnosis and detailed plan that outlines your treatment options, goals and estimated fees.
03
Get a confident, beautiful smile!
At your next visit or even on the same day, we will start your journey towards a confident, beautiful smile.
Treatments options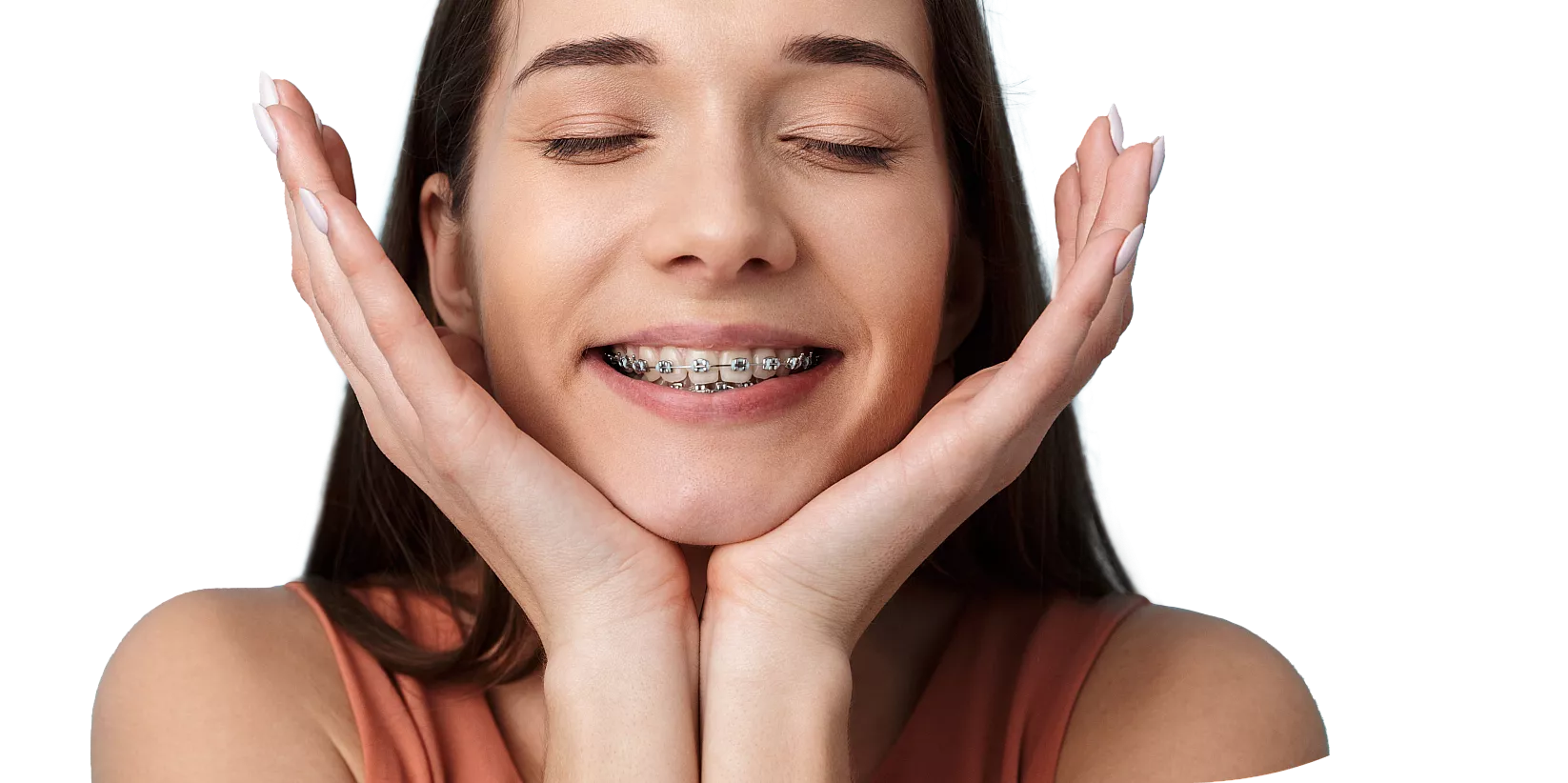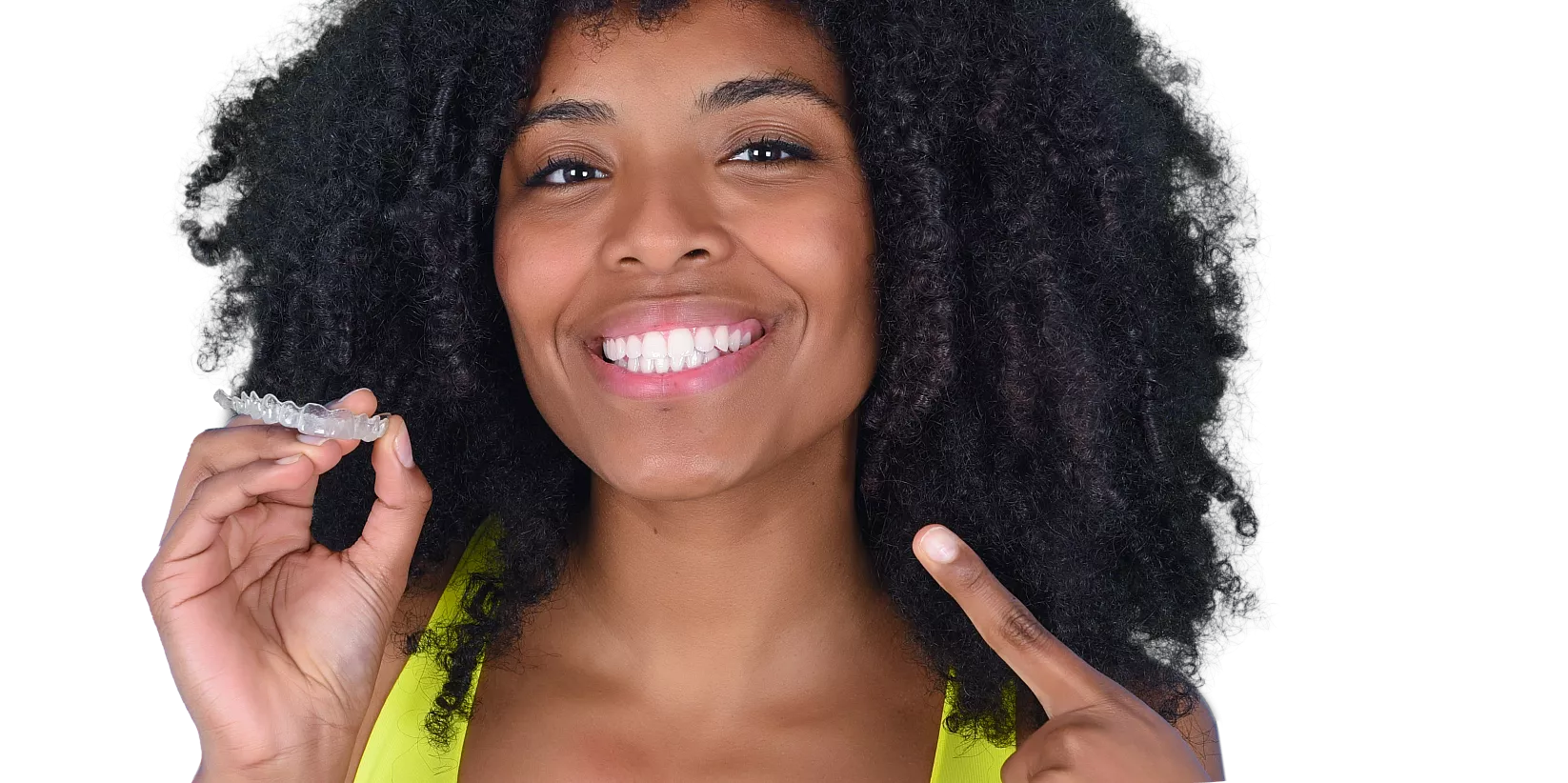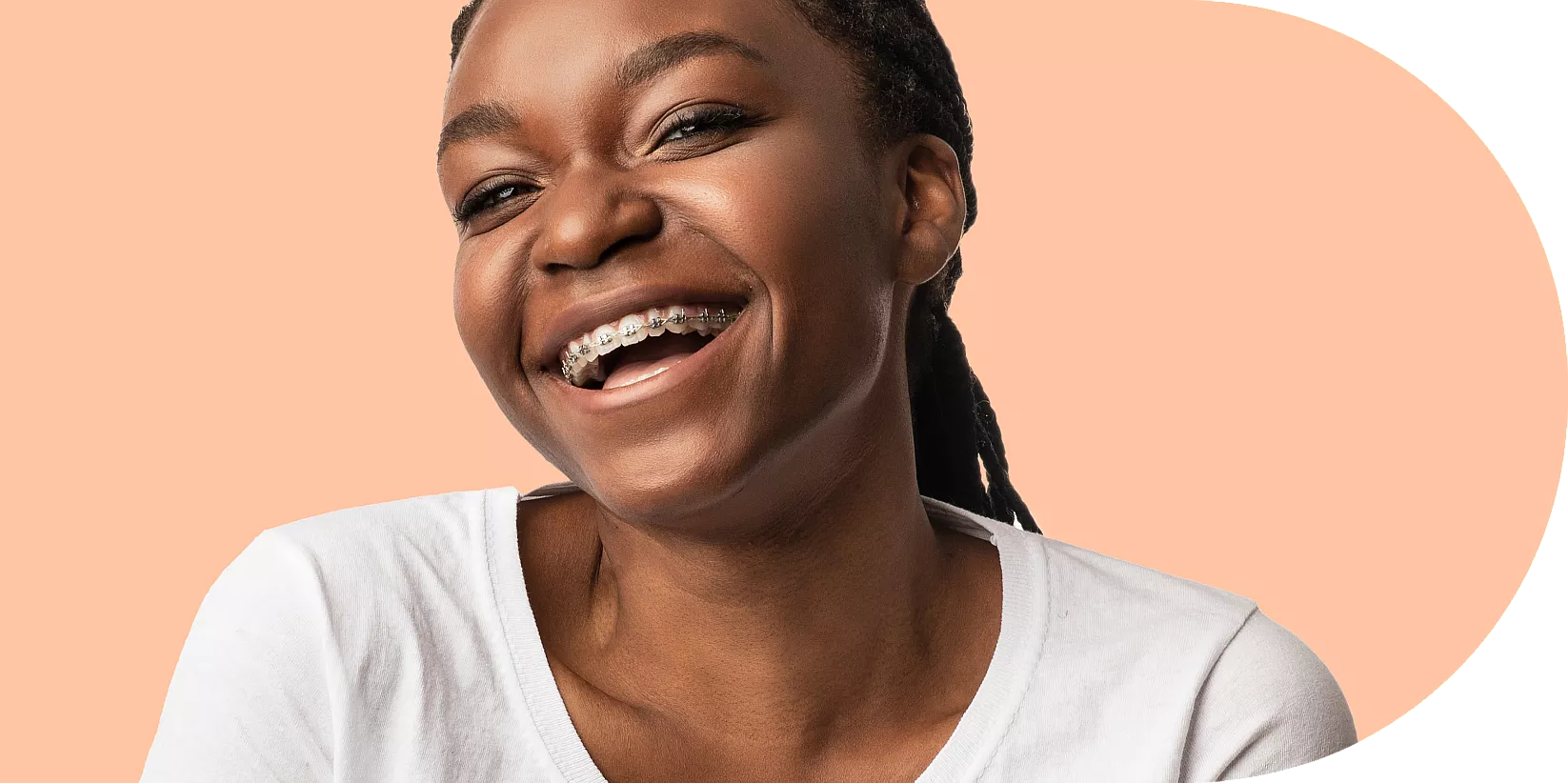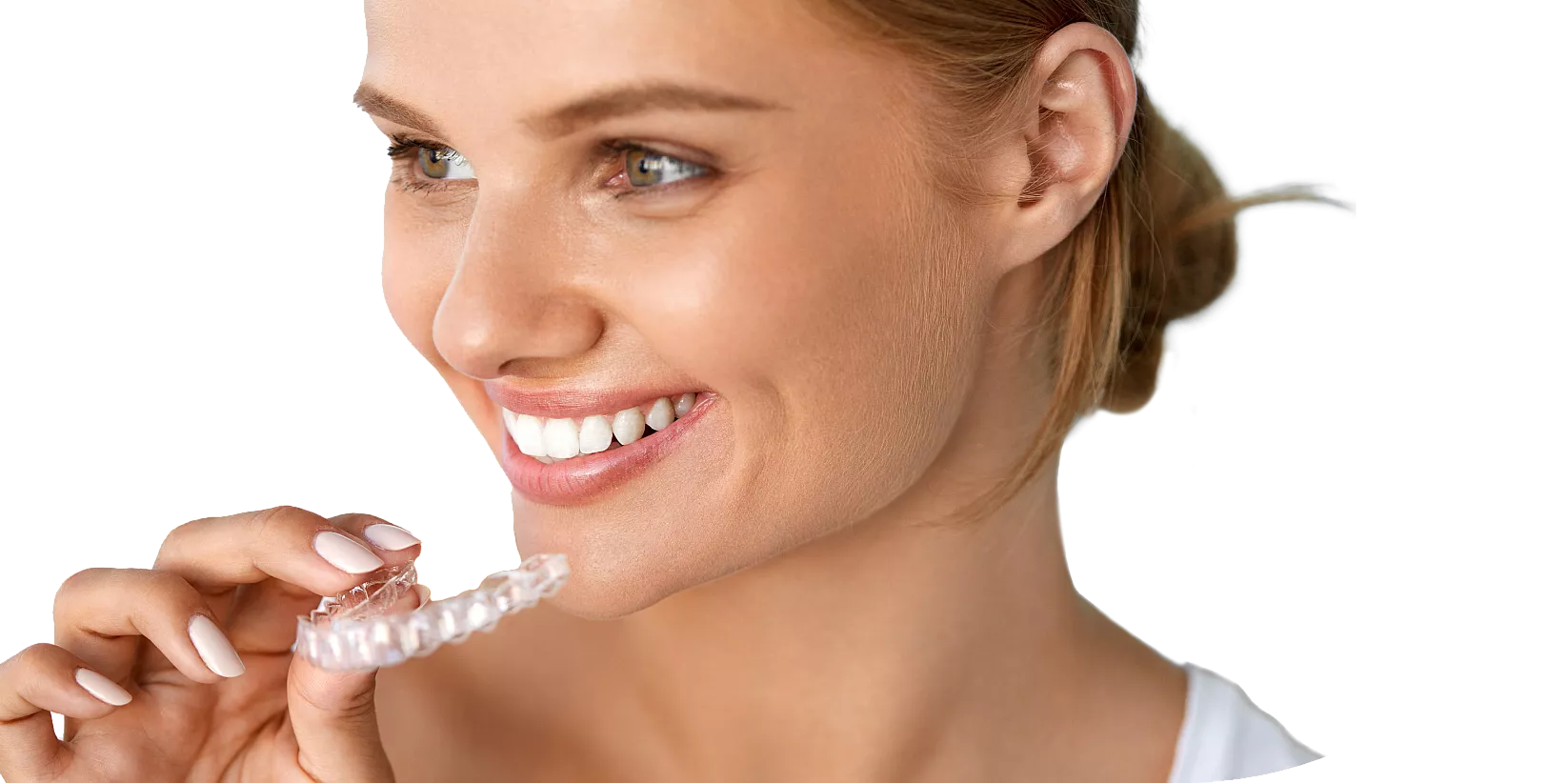 Find a docbraces location near you
If you are in search of an experienced orthodontist to help you achieve the perfect smile, look no further than docbraces. With our network across Canada, finding a docbraces location near you is easy. Simply visit docbraces.ca and use the location finder tool to find the nearest office.
Find a location
What to expect from the journey
During your journey with docbraces, you can expect to receive comprehensive care from our team of experienced orthodontists. We will guide you through every step of the process, from the initial consultation to the final result.
Our certified orthodontists ensure that your treatment plan is tailored to your unique needs, resulting in a beautiful and healthy smile.

Number of
smile journeys completed
Number of
docbraces locations
BLOG
docbraces brings you the latest news from the Orthodontic industry